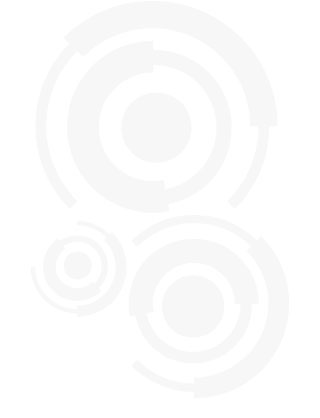 Cambodia Graphic Roots is a trusted state of the art design agency of real professionals. It was launched in 2000 and is licensed by the Ministry of Commerce as a French-Cambodian company based in Phnom Penh. It soon became a leading local player in the design and communications solutions market. The firm was, before long, enlisted as a member of The French Cambodian Chamber of Commerce. Already part of the establishment here and expanding abroad, it's become the place to go. International partners look to Graphic Roots as an out-sourcing creative resource for labor-intensive projects. We'll supply the equivalent excellence you expect economically.
DESIGN AND COMMUNICATION PRODUCTS
TO MAKE YOUR BUSINESS OR ORGANIZATION STRONGER!